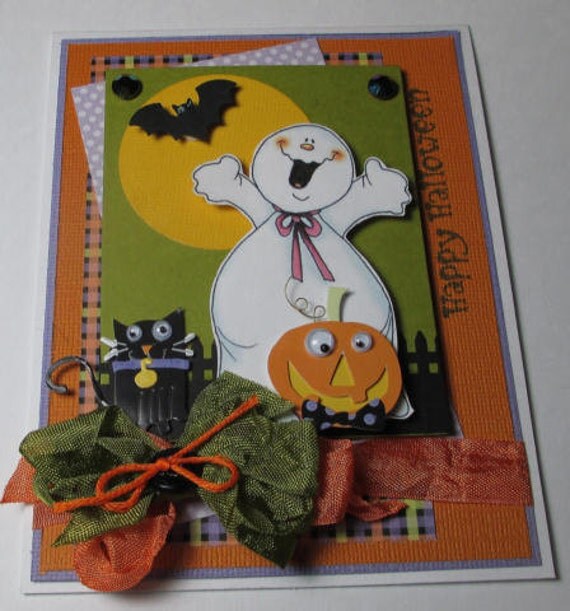 I just love the fall with all it's wonderful warm colors, not to mention Halloween! It's the best time of year to create cards! Almost anything goes and this year it's true again for me! Digital, stickers, and lots of fun ribbon makes a great card!
Madelyn and I are going to babysit Sydney today while her Mommy gets some much needed sleep. Grandpa did say he'd go over last night and do the night feeding, but they said they'd save that favor for another day!
I really do want to create, but my mind is just not coming up with anything new today. Maybe later I'll have a creative thought, but who knows! Tomorrow we're trying to take a day trip to Waco and I've printed out the directions for a scrapbook store to check out while we're there.
Have a wonderful day!