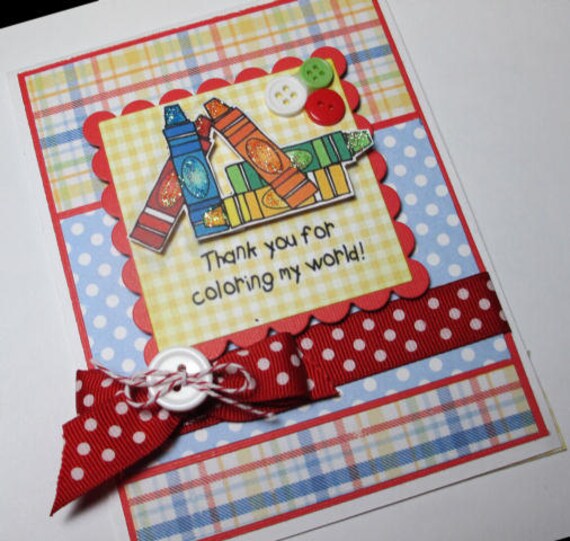 I've been sitting on some fun news the last few days and now I'm letting the cat out of the bag! My friend Deedee Anderson is starting up her design team again to showcase her new designs and I'm going to be part of this wonderful team! She's going to be adding new things to her group of goodies! They include digi papers along with the images. She's going to have both black and white and pre-coloured! Stay turned for more info when her group starts up again!
The card is my latest and I must have been thinking of Deedee when I made it, because the verse is part of an older set of digi's that I used! Perfect for the image.
Yesterday was travel day with our Granddaughter. We went on a road trip to Waco. First stop was Collin Street Bakery for several dozen cookies. Next to see the scrapbook store. Then we moved on to Dr Pepper, and finally the zoo. To say we were "beat" is an understatement! But it was a fun day anyway. Madelyn has already arrived at our home this morning and we have a nice lazy day planned!
Have a good day!